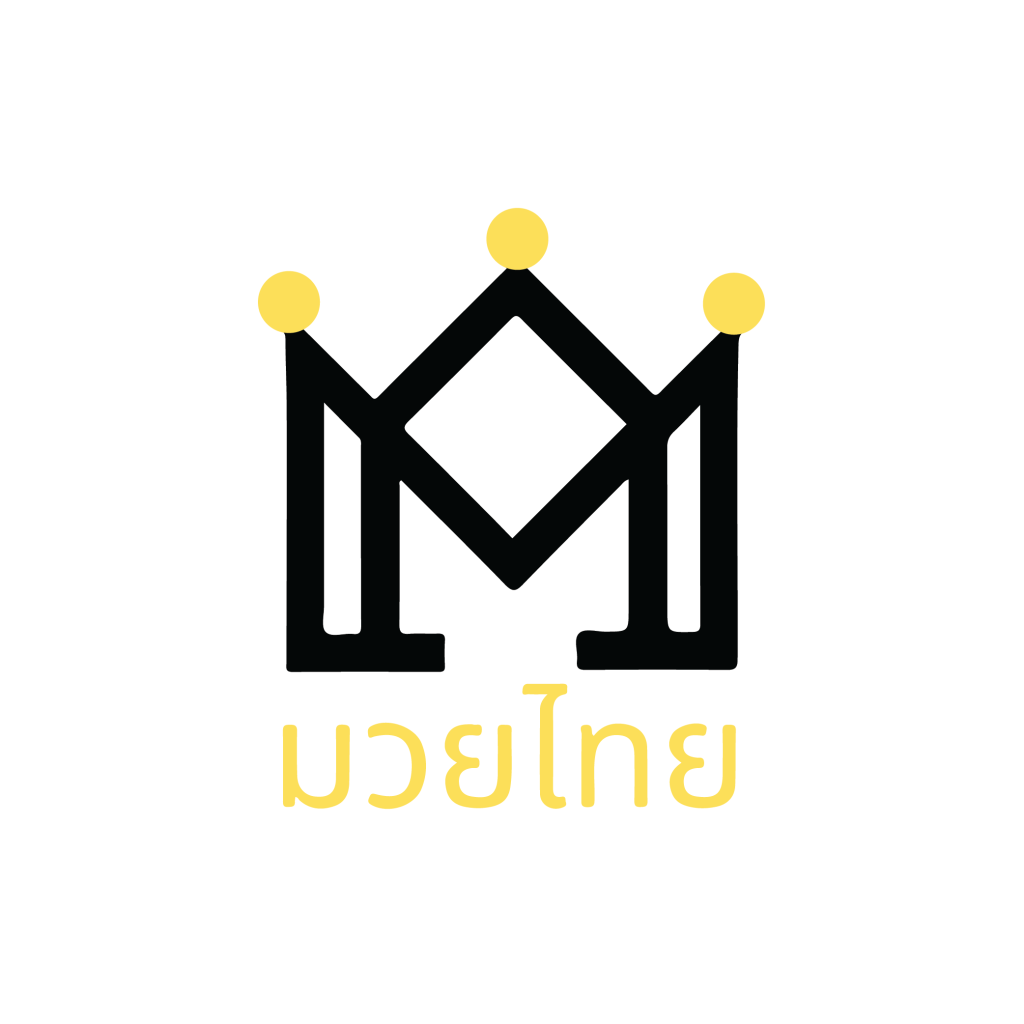 MISSISSAUGA
BAAN (HOUSE OF) MUAY THAI
---
We are committed to providing a safe and welcoming environment for you to learn and achieve your goals. Whether you just want to get fit, learn a martial art, or compete. Our team and coaches are here to help you on your fitness journey!
For anyone who is interested in picking up Muay Thai, whether it is for getting fit, staying active, or wanting to compete, there is no better time to start than the present. Jump in, take a trial, bring an open mind, a good attitude, pack your determination, and here at M.B.M.T, we will help you reach your goals.

-O.G.
WITH YEARS OF EXPERIENCE
Our Instructors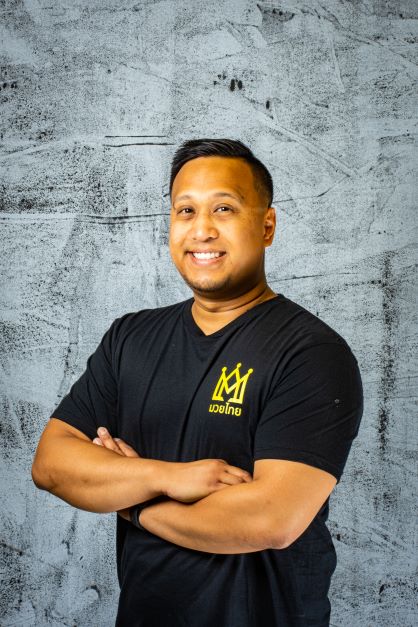 KRU
Bradley
---
"As a martial artist, I embrace the role as an instructor/coach, so I may help others learn about the sport I love, because at one point in my early years, another person was able to ignite that flame in me that started this all"
---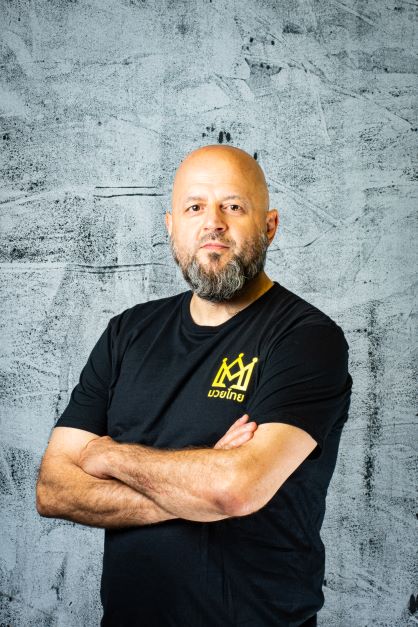 POO CHOI KRU
Joey
---
"During my first few years of training, I found that my instructors cared and implemented a sense of community that really made me and other students feel very comfortable."
---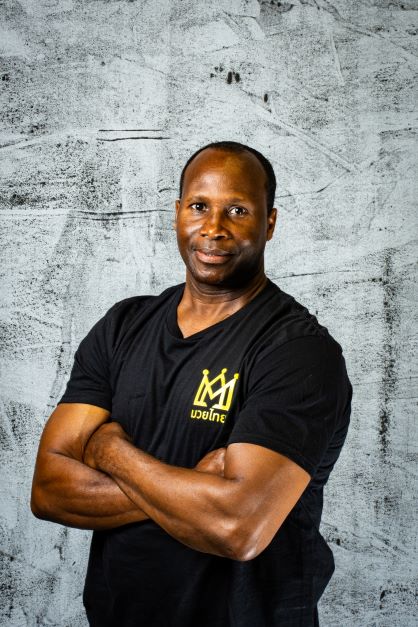 KRU YAI
Carlton
---
"Here at M.B.M.T. (Mississauga Baan Muay Thai), I want to help build new students up. Those who are learning Muay Thai for the first time and advanced students who want to compete in the future. I hope to build another competitive team where we can work together to improve and build confidence."
---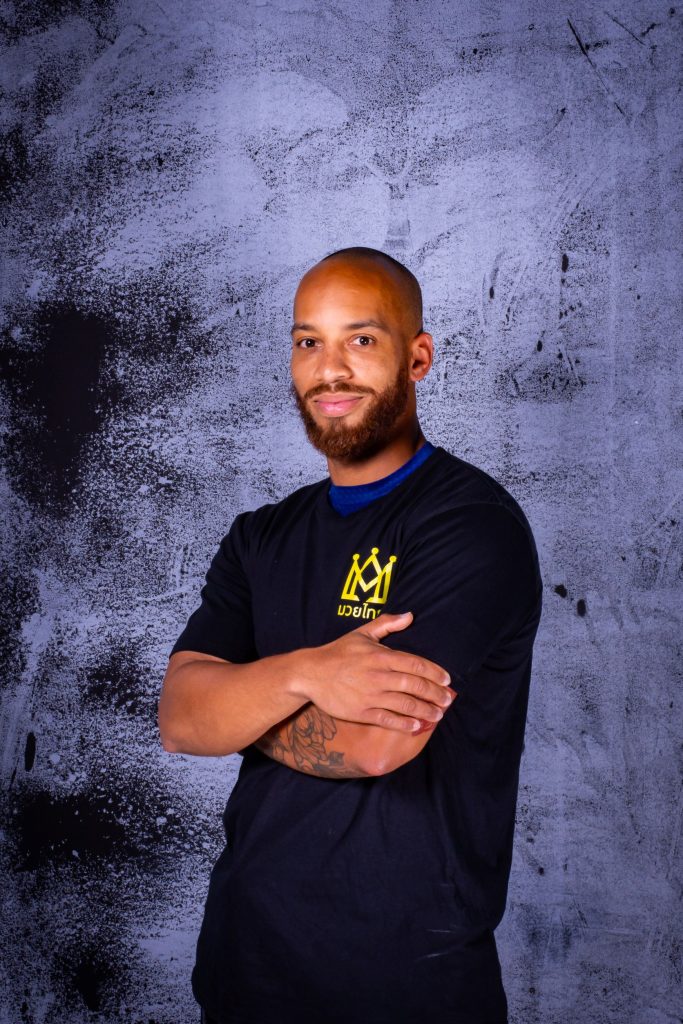 POO CHOI KRU
Othniel
---
"This art form has given me an outlet to push myself to become better and stay healthy as well as help others achieve their fitness and growth goals. I love sharing and discussing the technical aspect of Muay Thai as I am a student first and there is always more to learn no matter how much you think you know"
---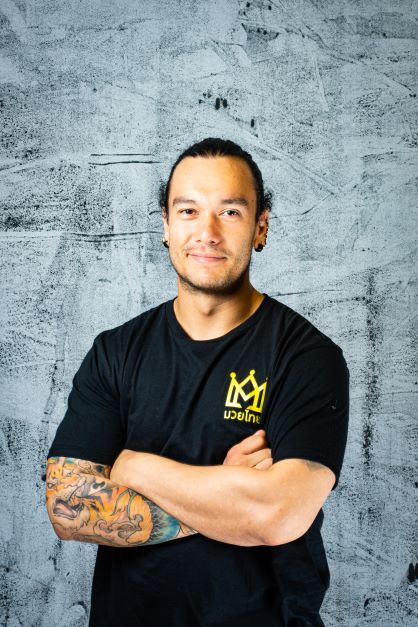 KRU
Saxon
---
"I believe in facing your fears and believing in yourself. You got to be disciplined, you got to work hard to become better."
---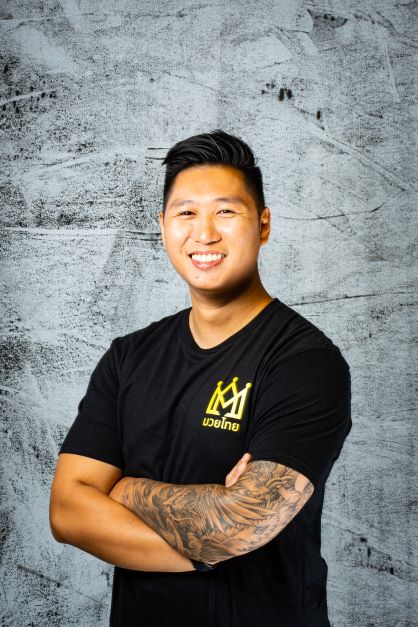 POO CHOI KRU
Ryan
---
"If you think you are too old, or too young, or out of shape to start learning, I can confidently tell you that you are wrong. There is no better time than right now to start."
---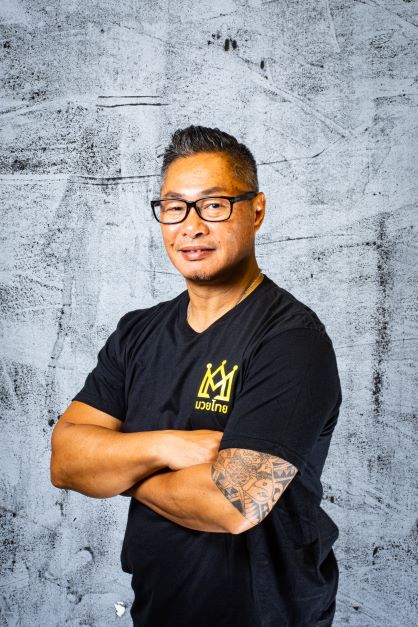 KRU YAI
Gerald
---
"Get better every single day. Prove them wrong. Work on your weaknesses. Execute what you practiced. Learn from greatness. Learn from wins and losses. Practice mindfulness. Be ambitious. Believe in your team. Learn storytelling."
---
@ambientlightimages
BOOK FOR YOUR NEXT EVENT OR OCCASION
WE ARE HERE FOR YOU
Let's work together!
Want to take your training to the next level? Do you have ambitions to compete? Need that extra push to get you on your way? Can't make the class times? We offer 1-on-1 sessions.