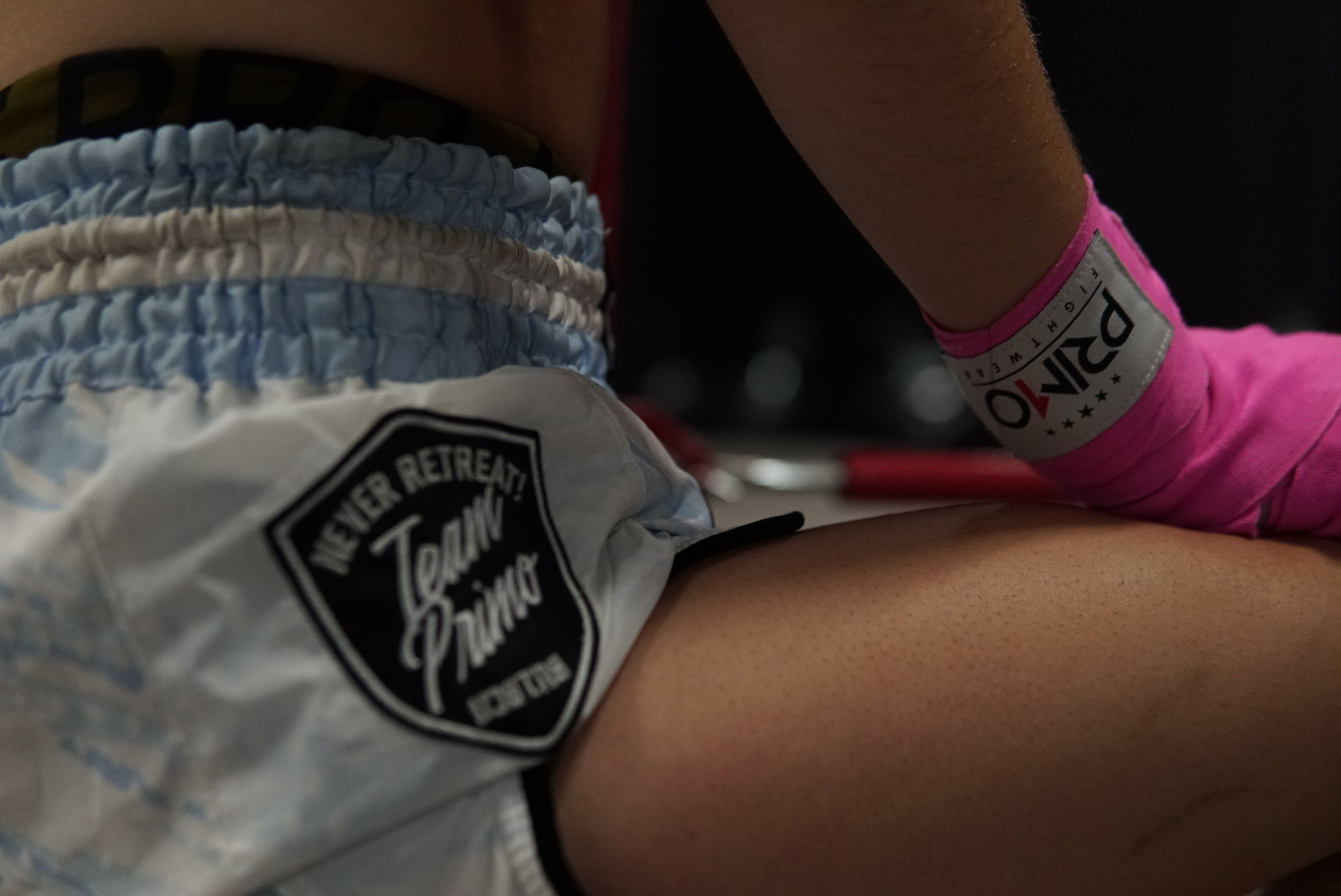 Guide to your First Class
At Mississauga Baan Muay Thai, we pride ourselves in our programs and our community.

We look forward to beginners walking through our doors as we can help them learn the martial arts in a fun and inclusive environment. Whether your goal is to immerse yourself in solely in Muay Thai or on your own fitness goals (losing weight, toning or strength training), we are here to guide you through it in a safe and challenging way.

Below is what you need to know before stepping into your first class: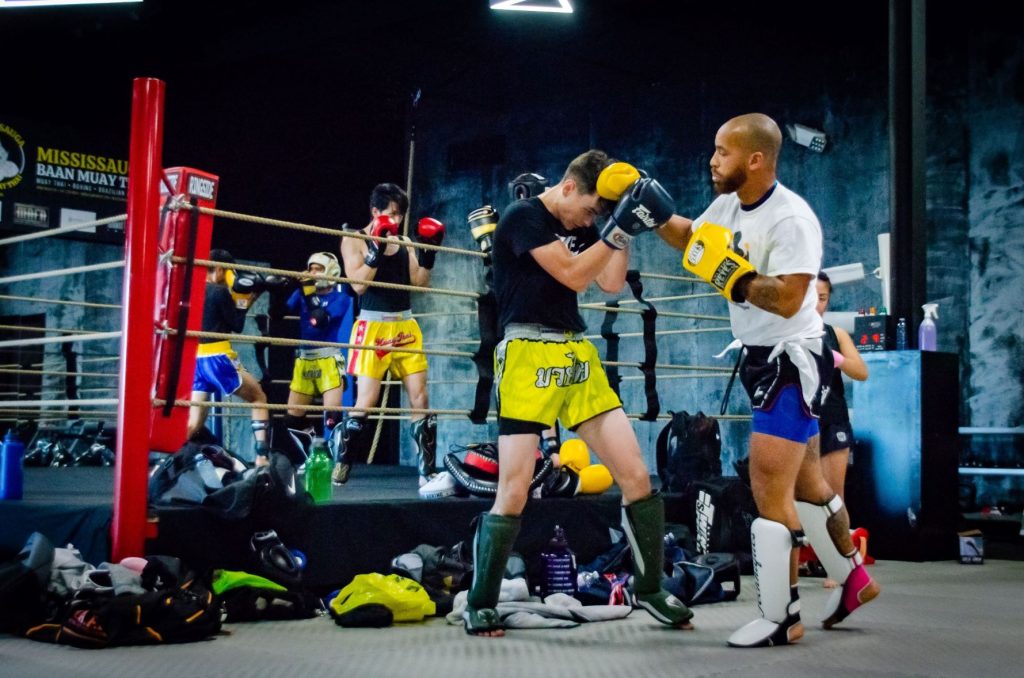 Uniform
Wear comfortable clothing!

Respective to the discipline you are attending, they are as follows:

Muay Thai: Muay Thai shorts, no MMA shorts. No footwear required.
Boxing: Indoor only boxing shoes.
Brazilian Jiu-Jitsu: Rash guard and Gi.
Weight Room: Indoor only weight lifting shoes. Sohes are to be worn at all times.
Time
Arrive 15 minutes before the class you are attending for the following:

Orientation – Get a quick tour of the facility to familiarize yourself
Registration – We require a signed gym waiver prior to joining any class
Membership Sign Ups – Settle payment for membership, enter member info
Preparation – Ensure you have enough time to get ready, get proper uniform and/or equipment needed for the respective class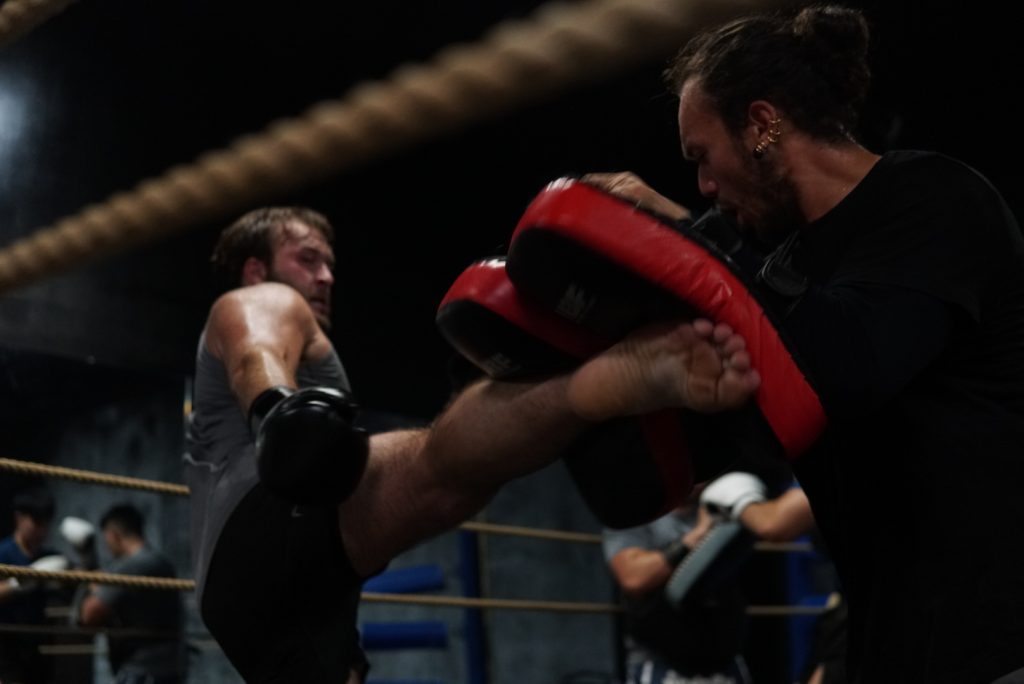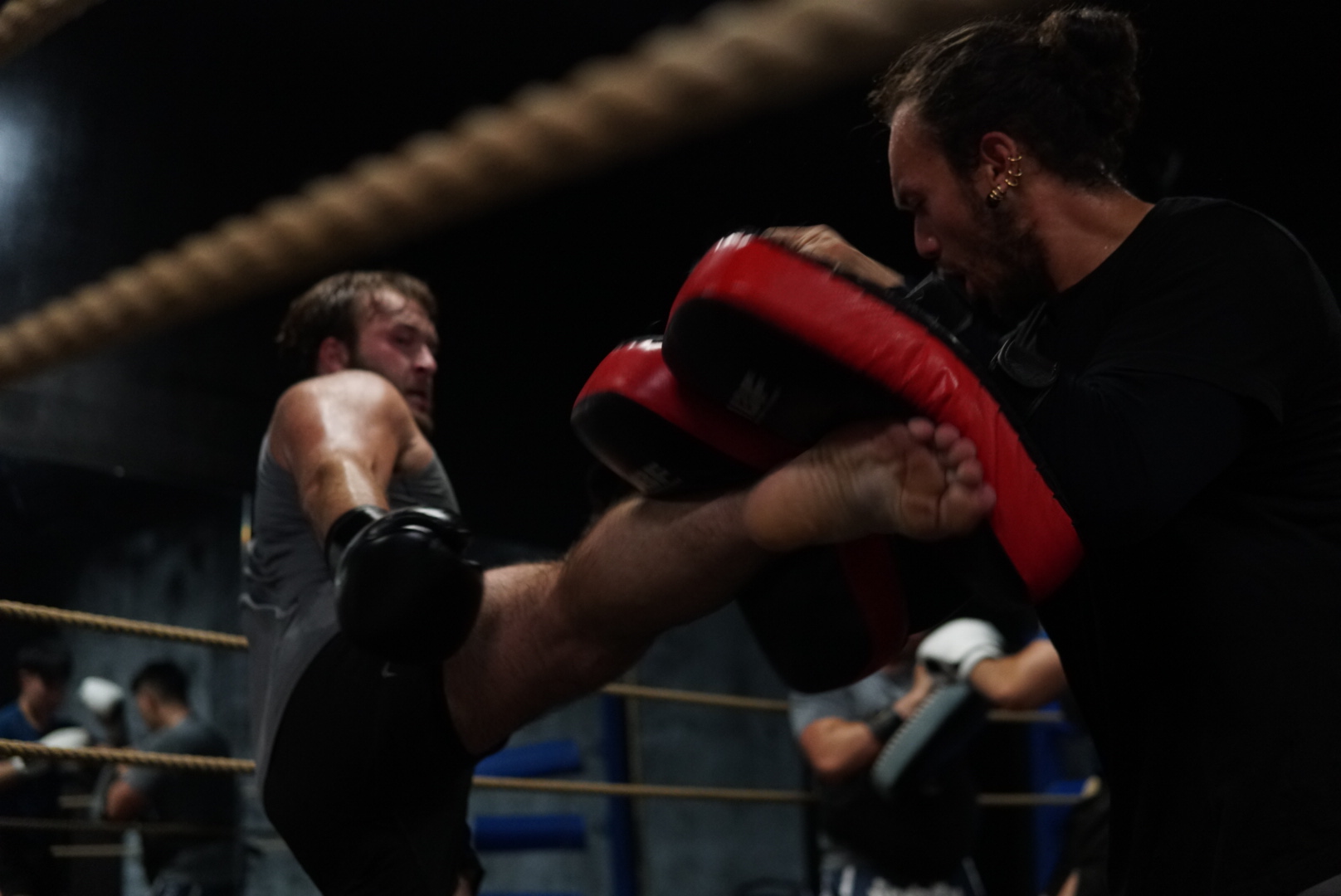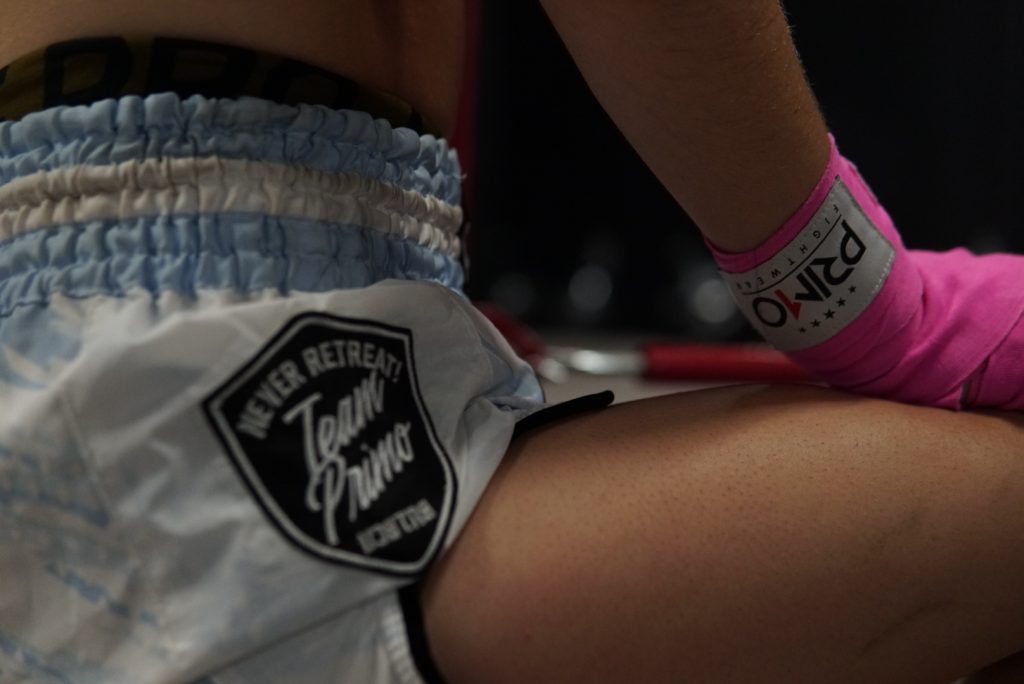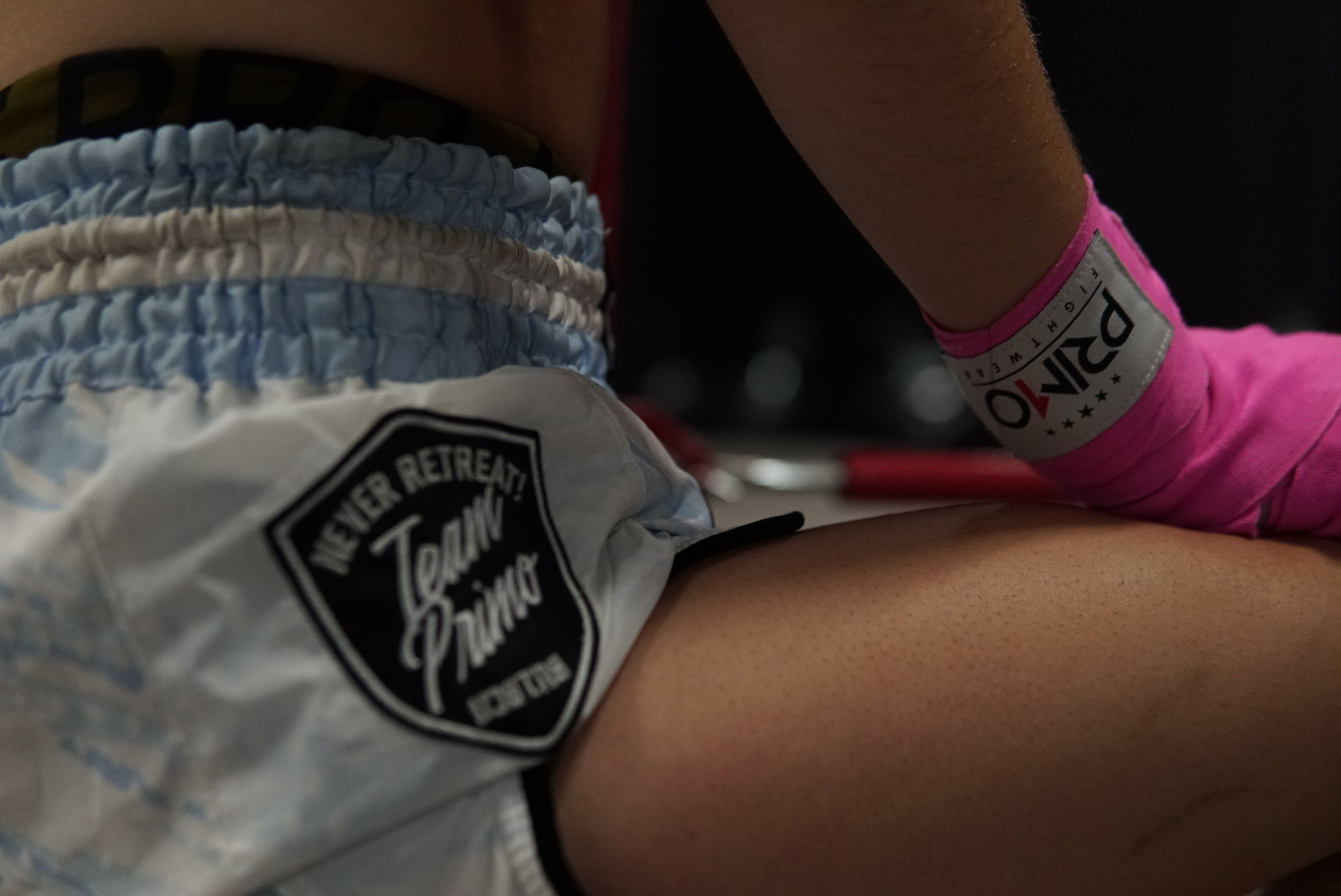 Cost
Trial classes are absolutely FREE!

A chance to try different disciplines and/or different levels
For more membership information, see our MEMBERSHIP page or speak to the front desk for more options.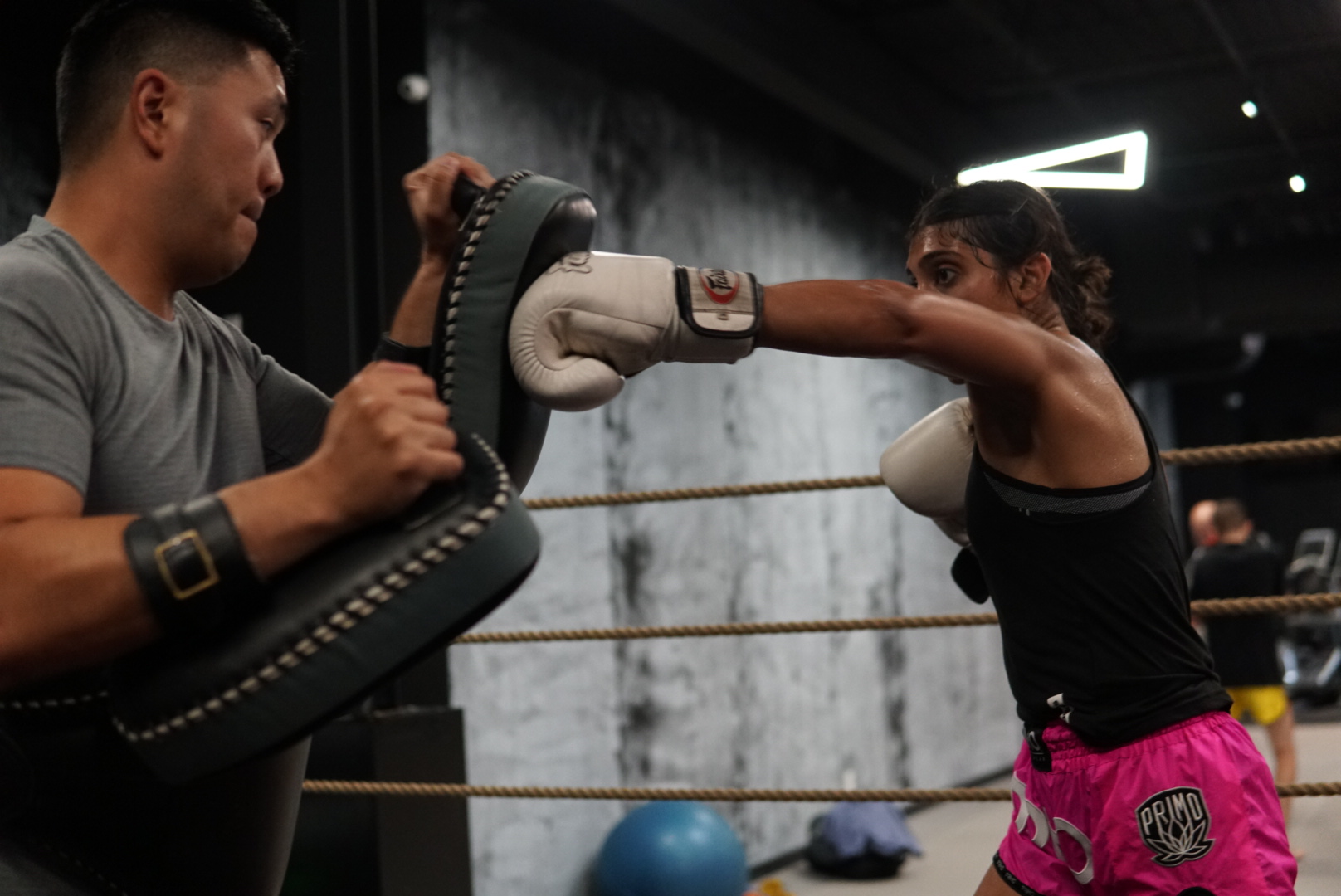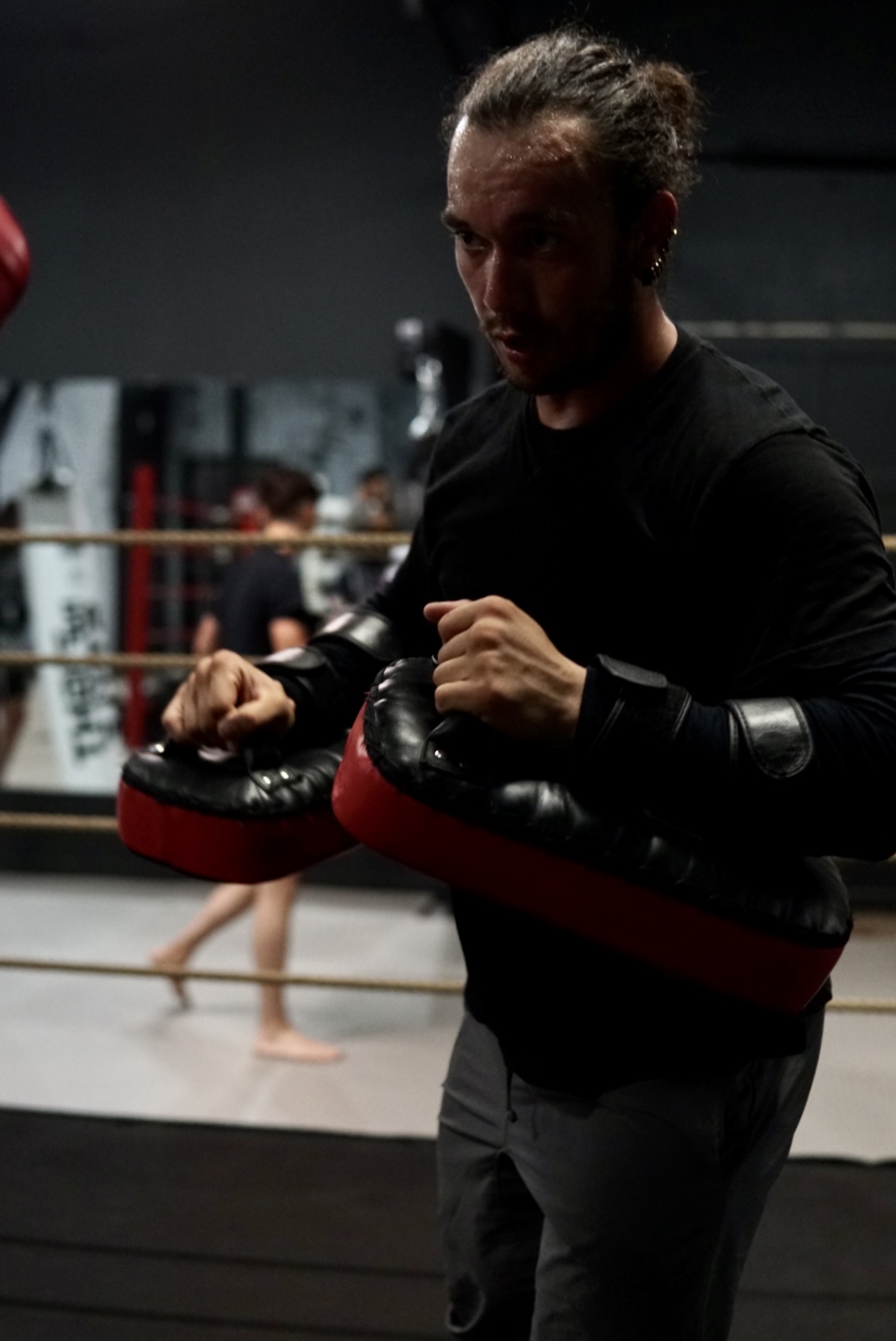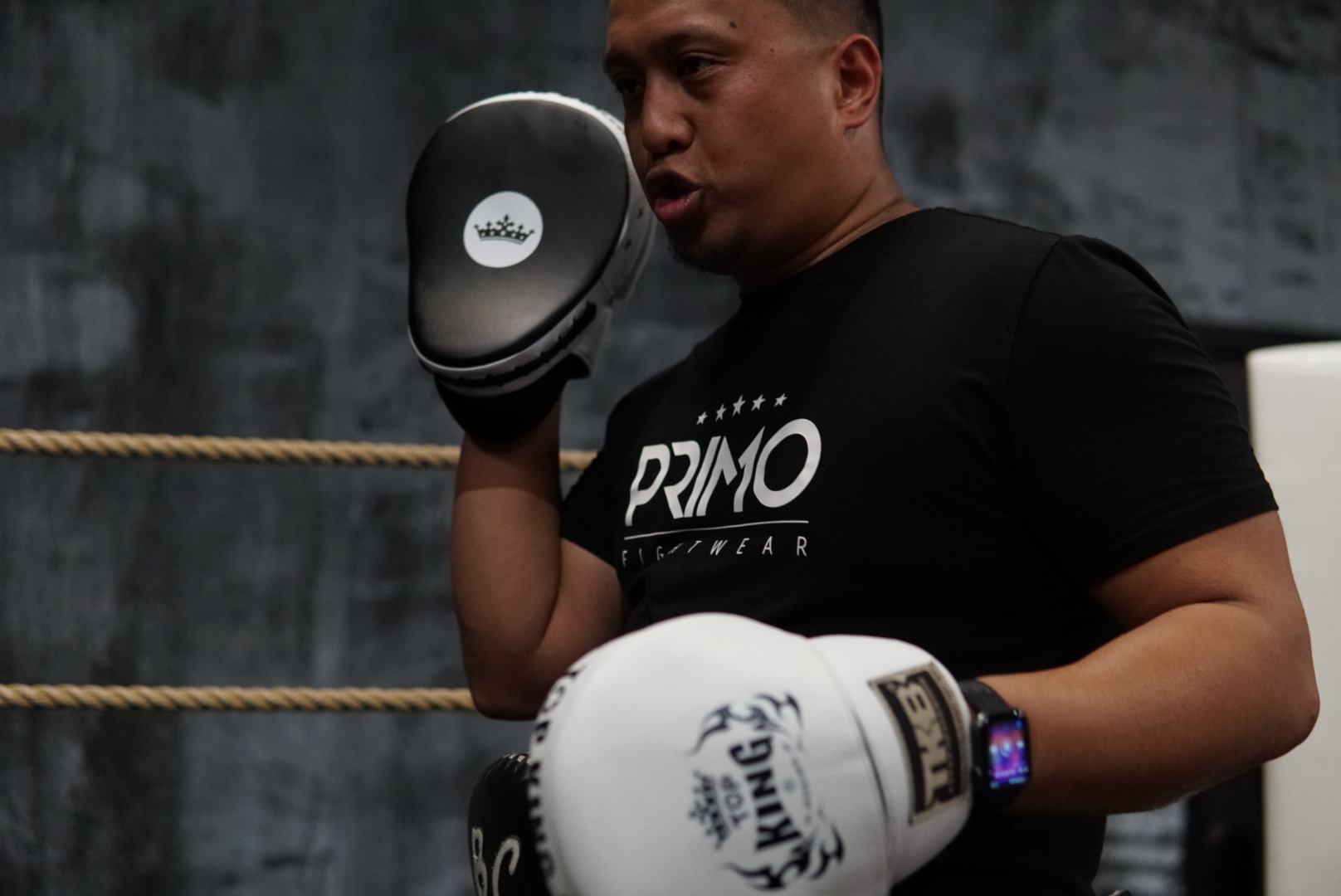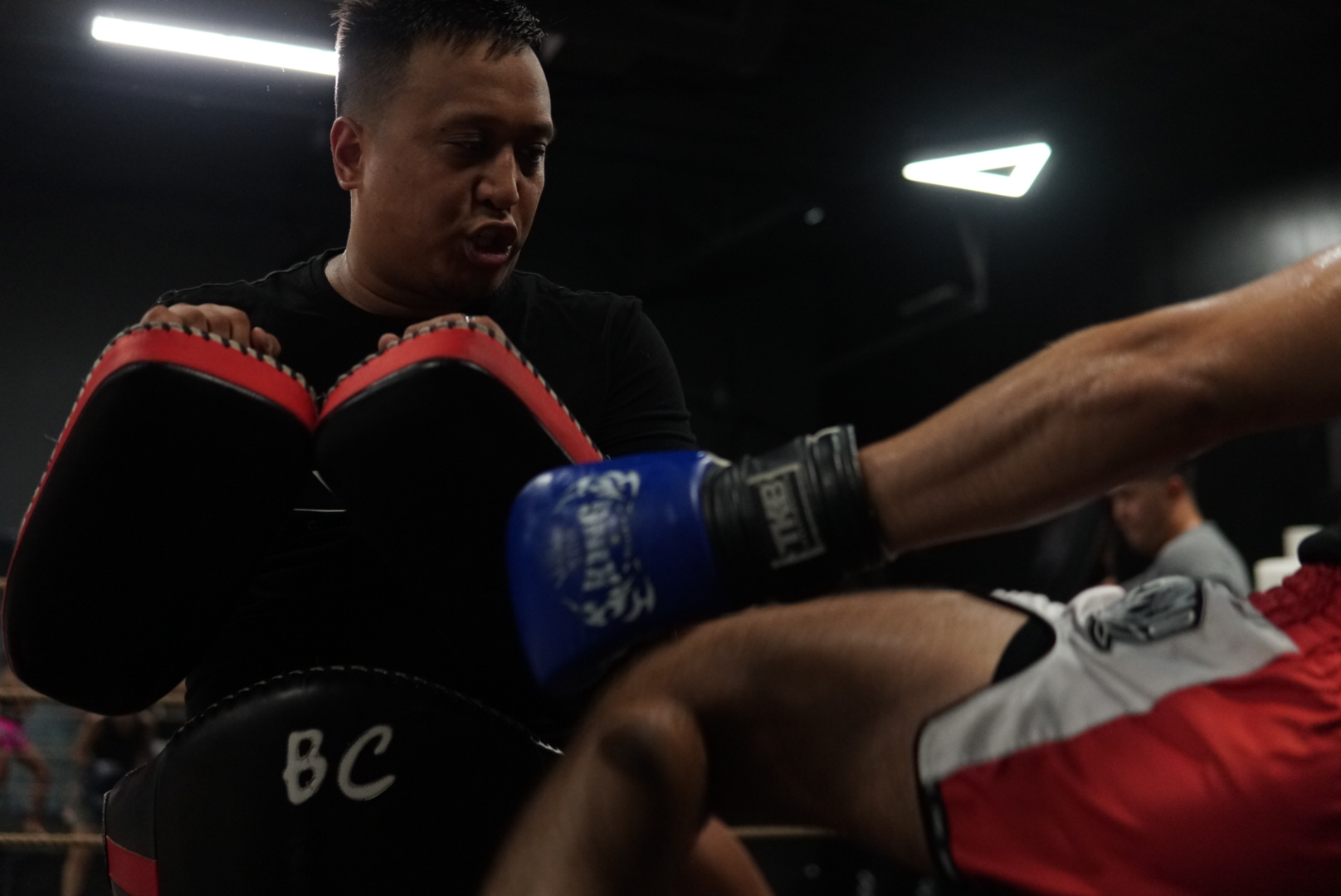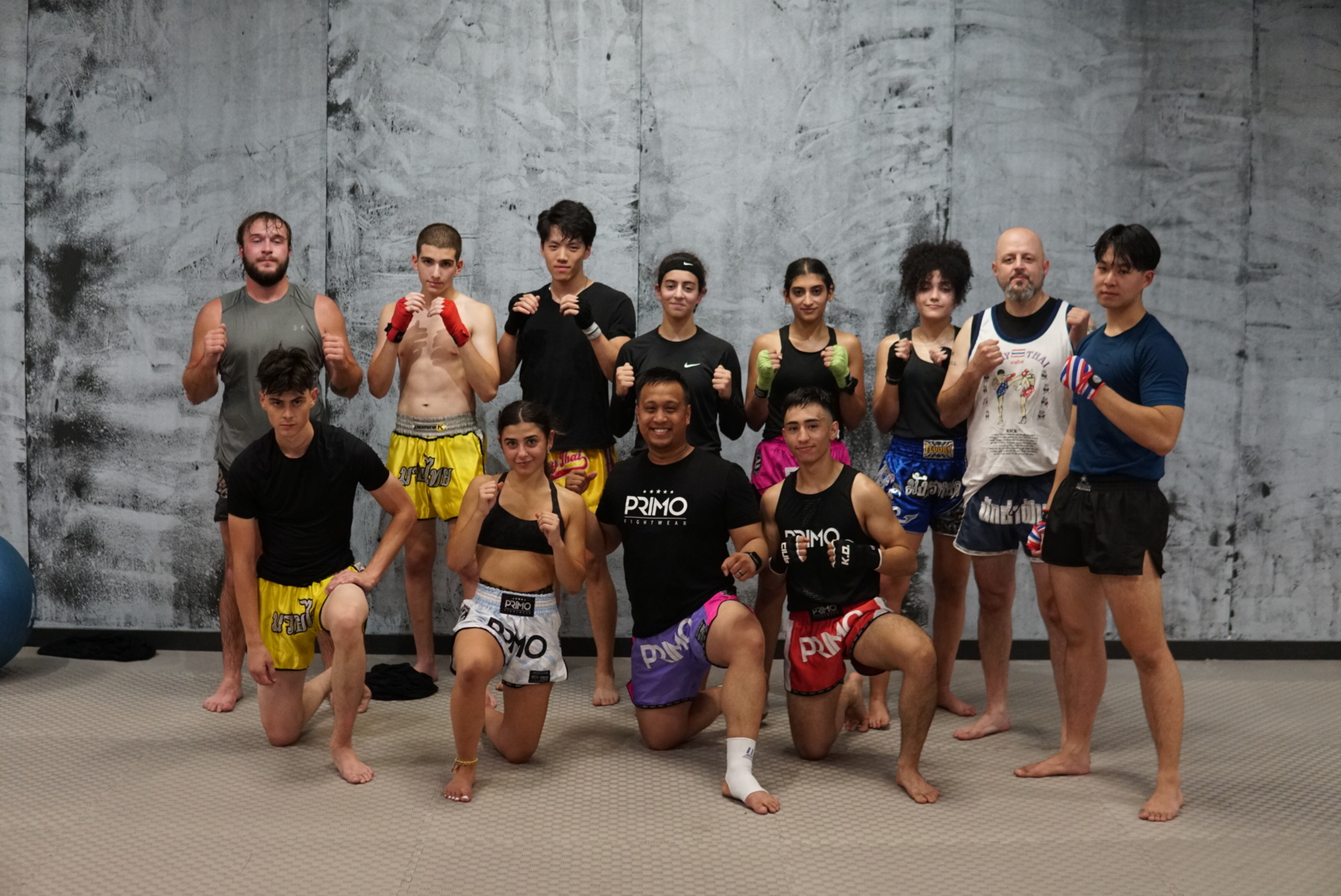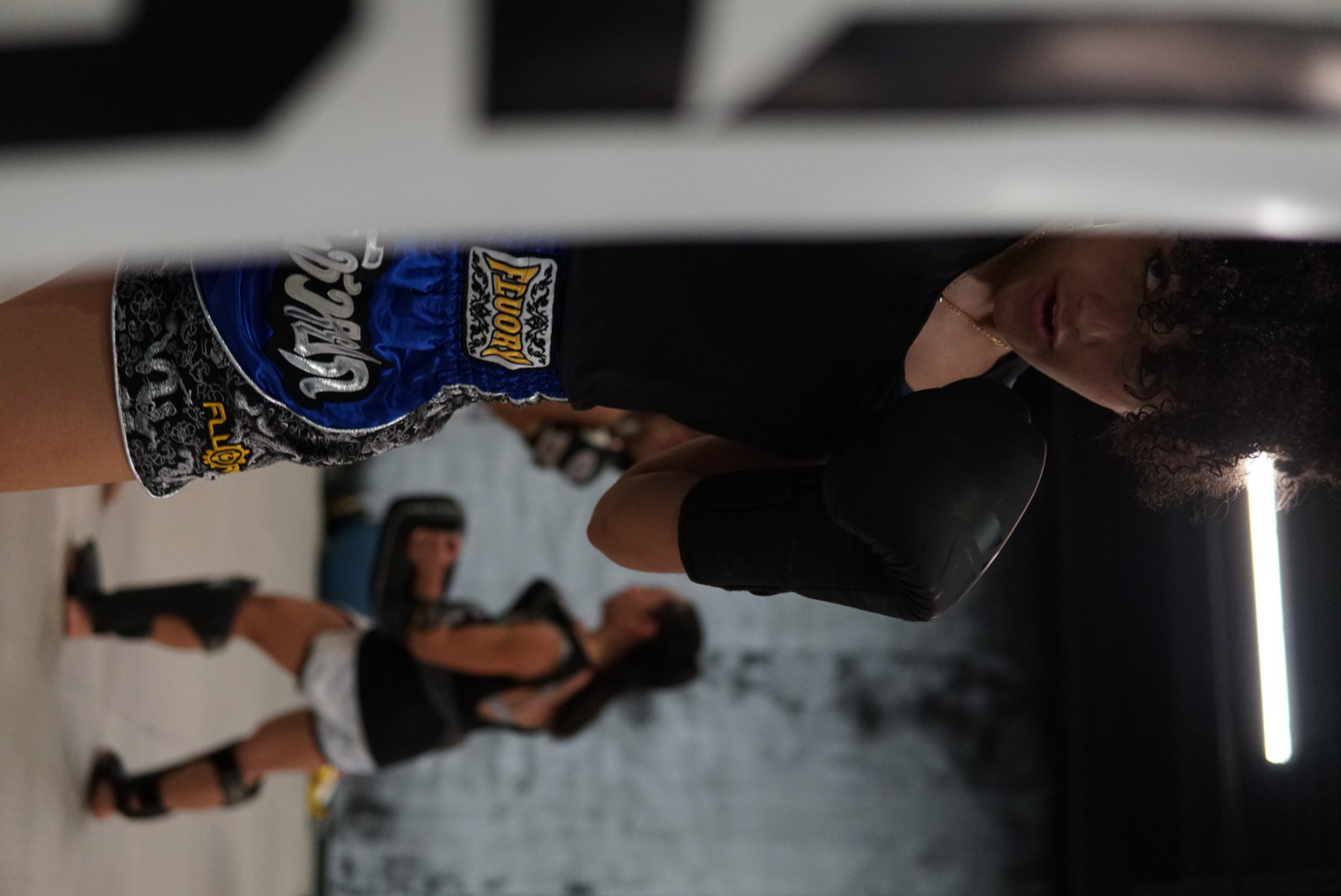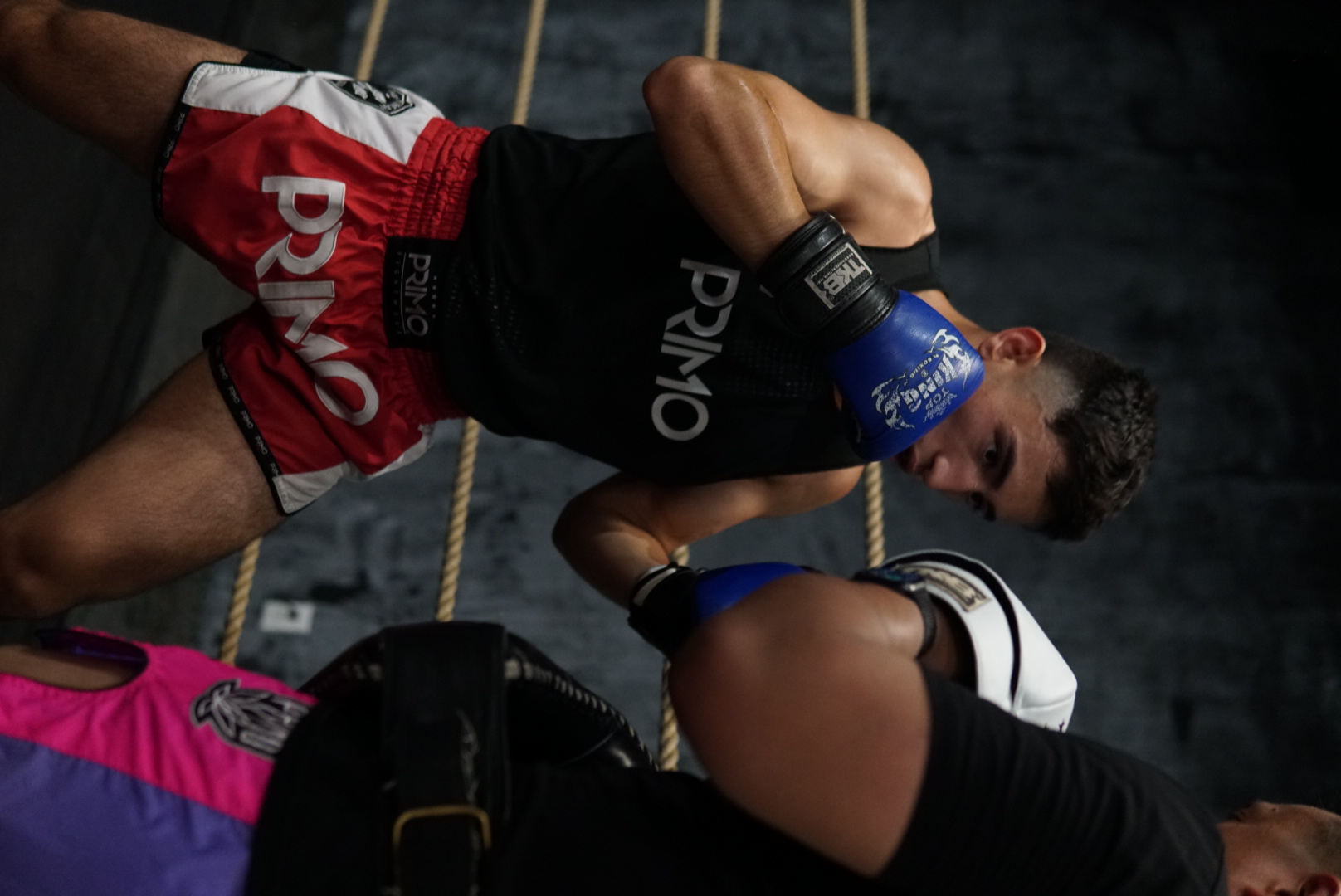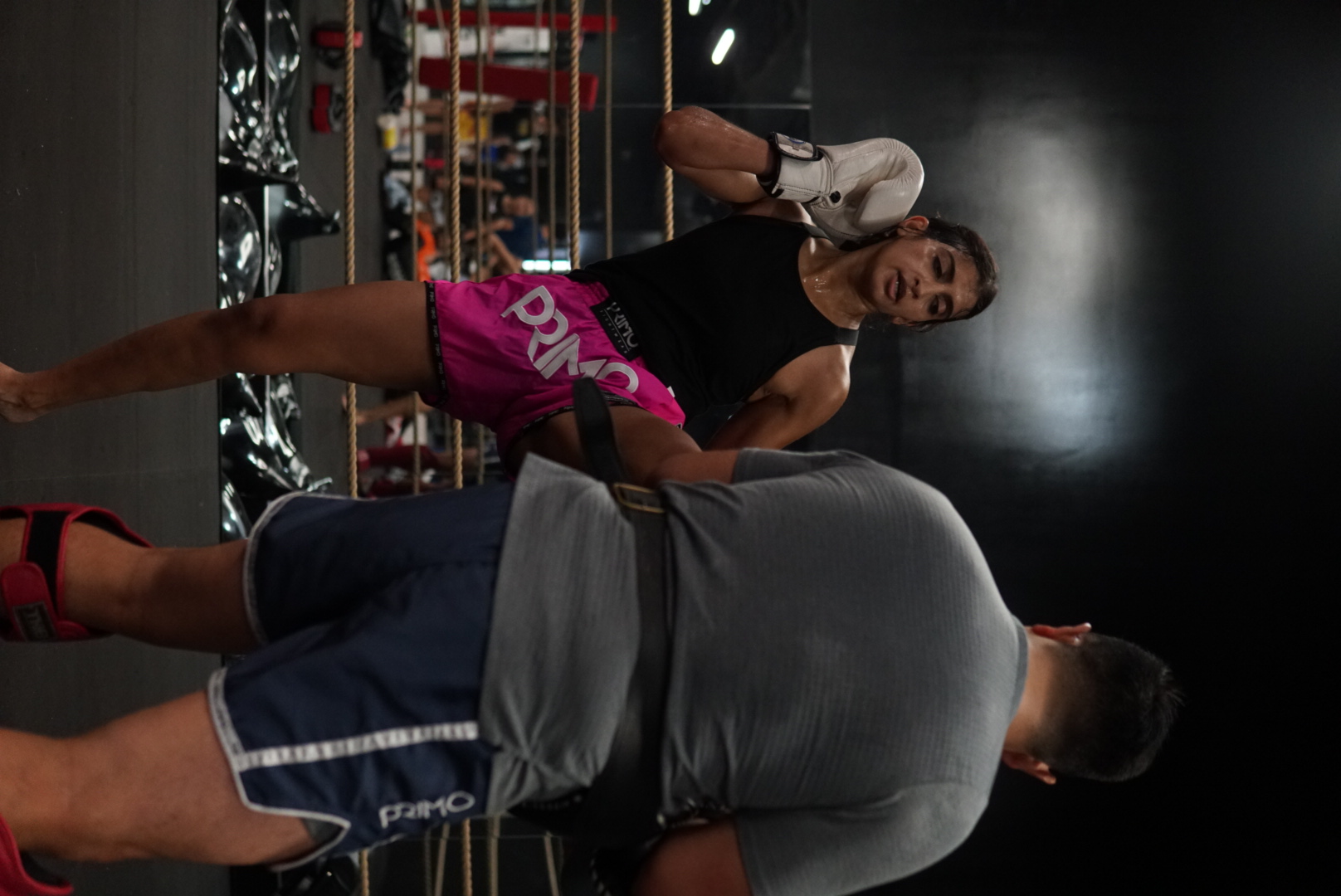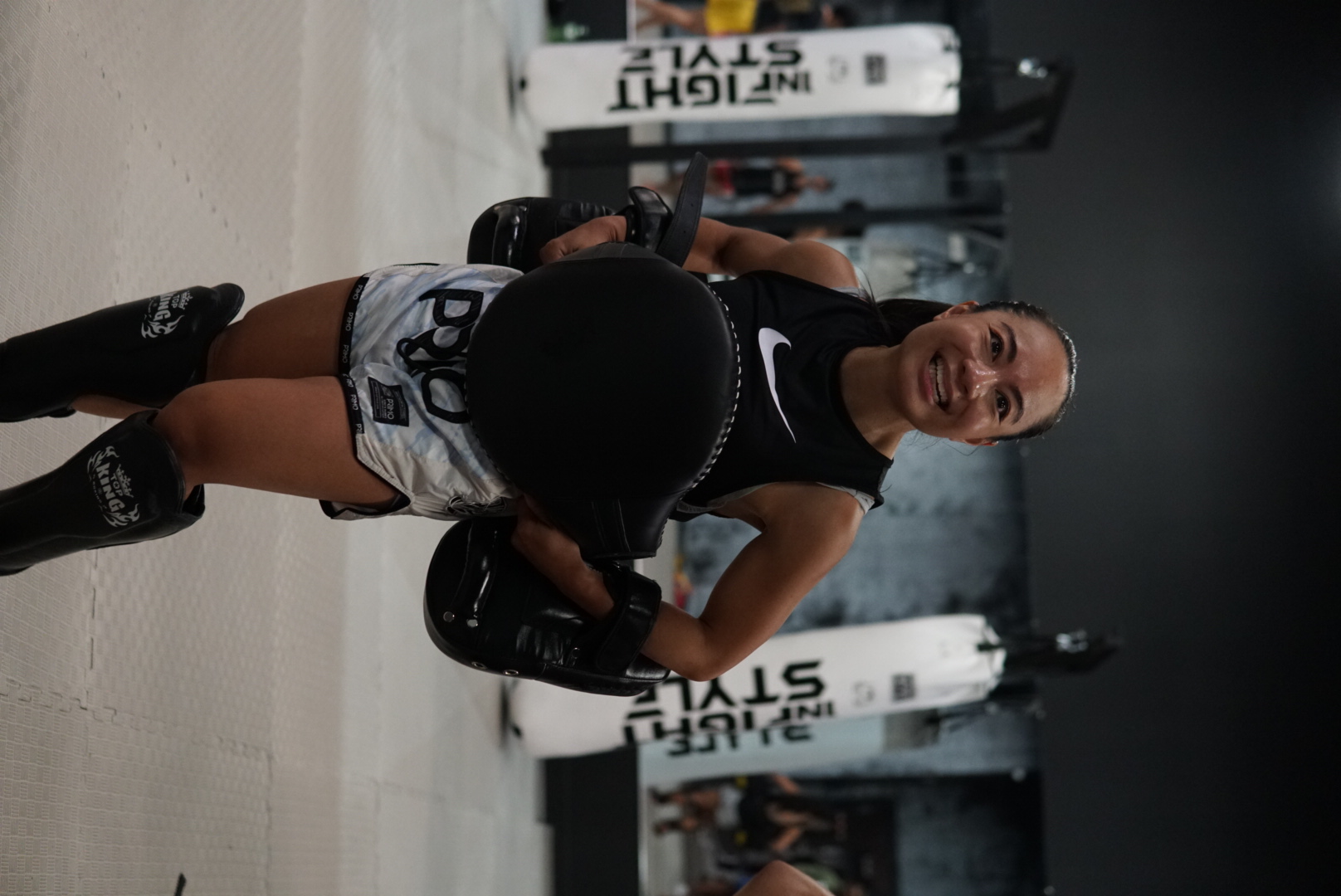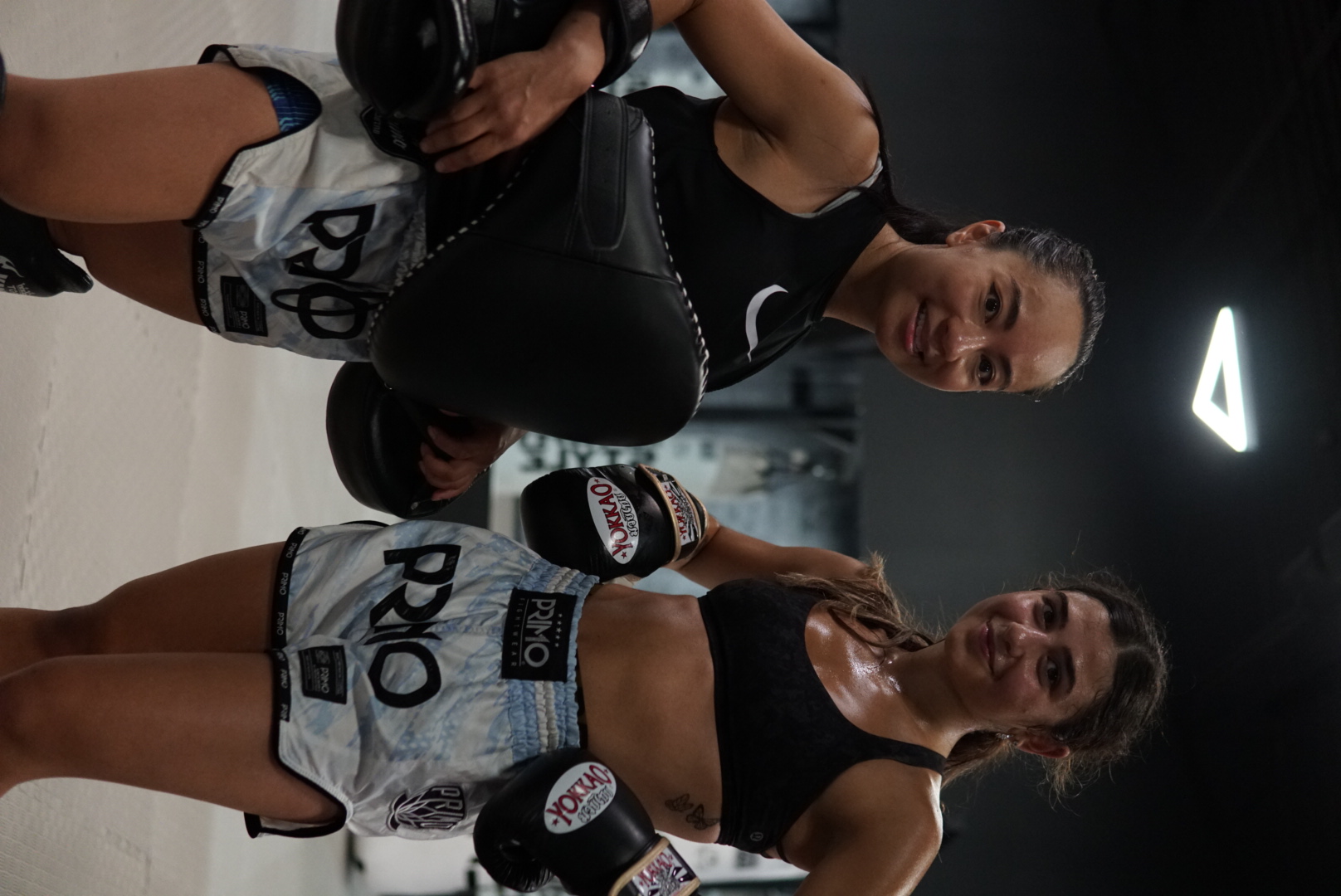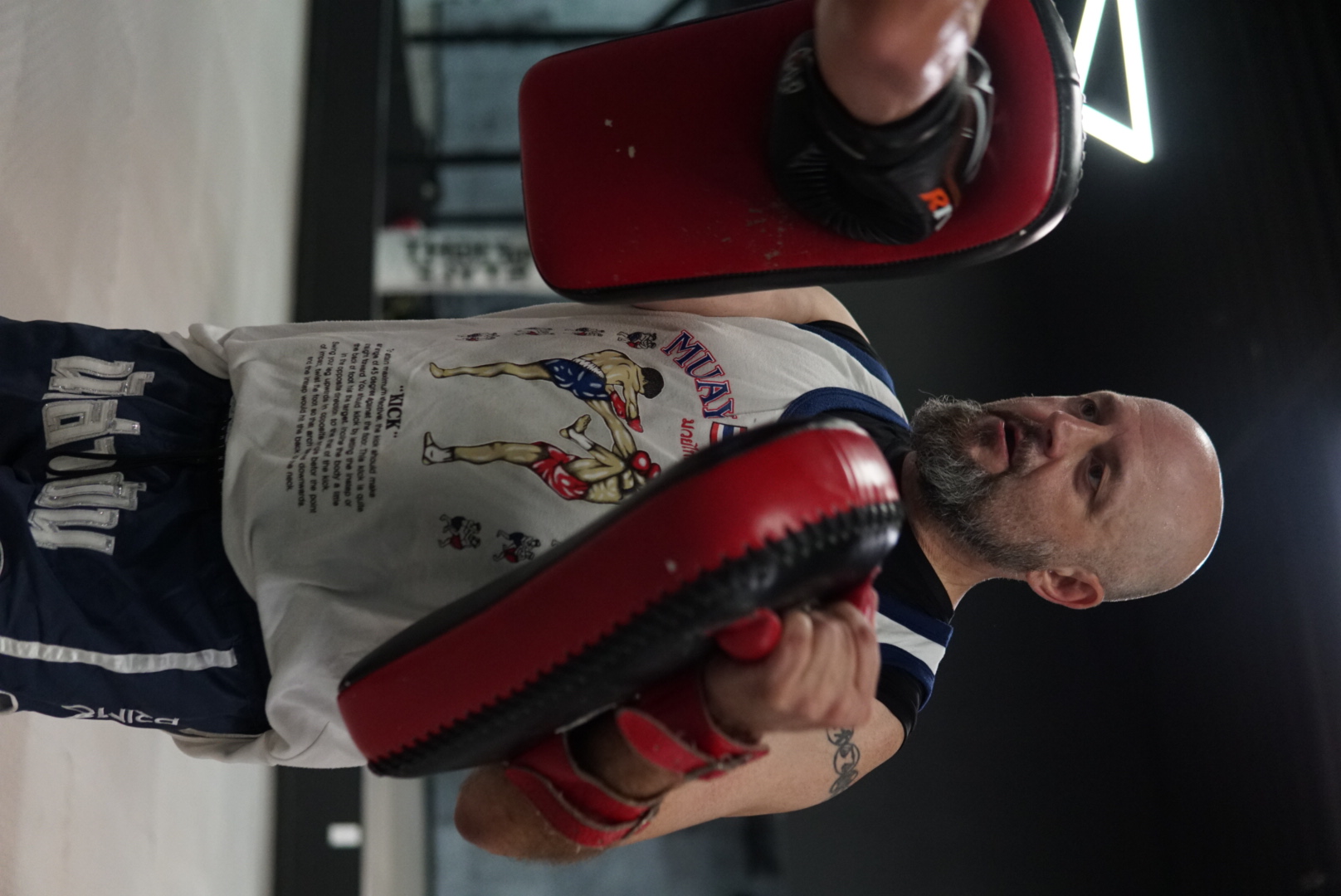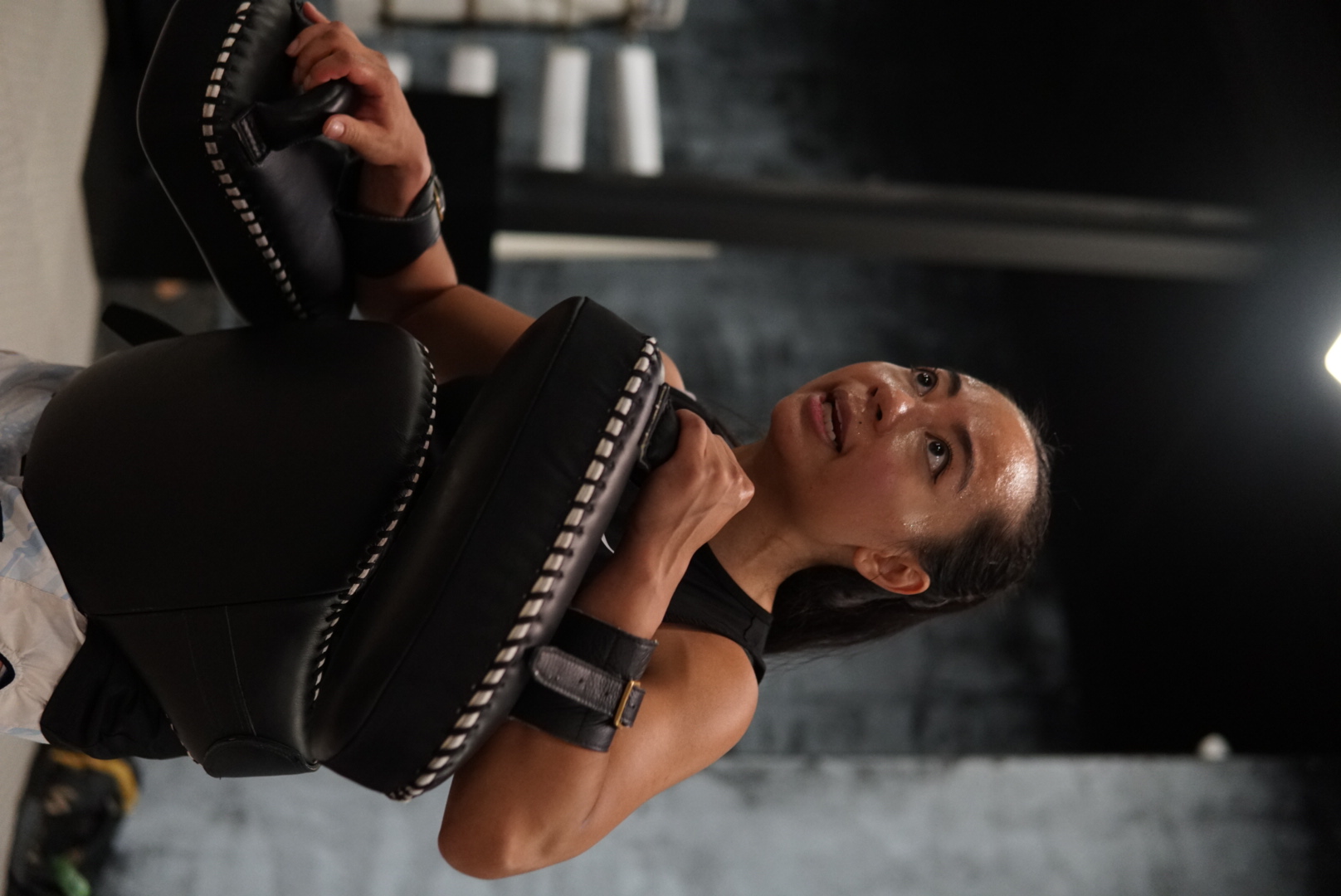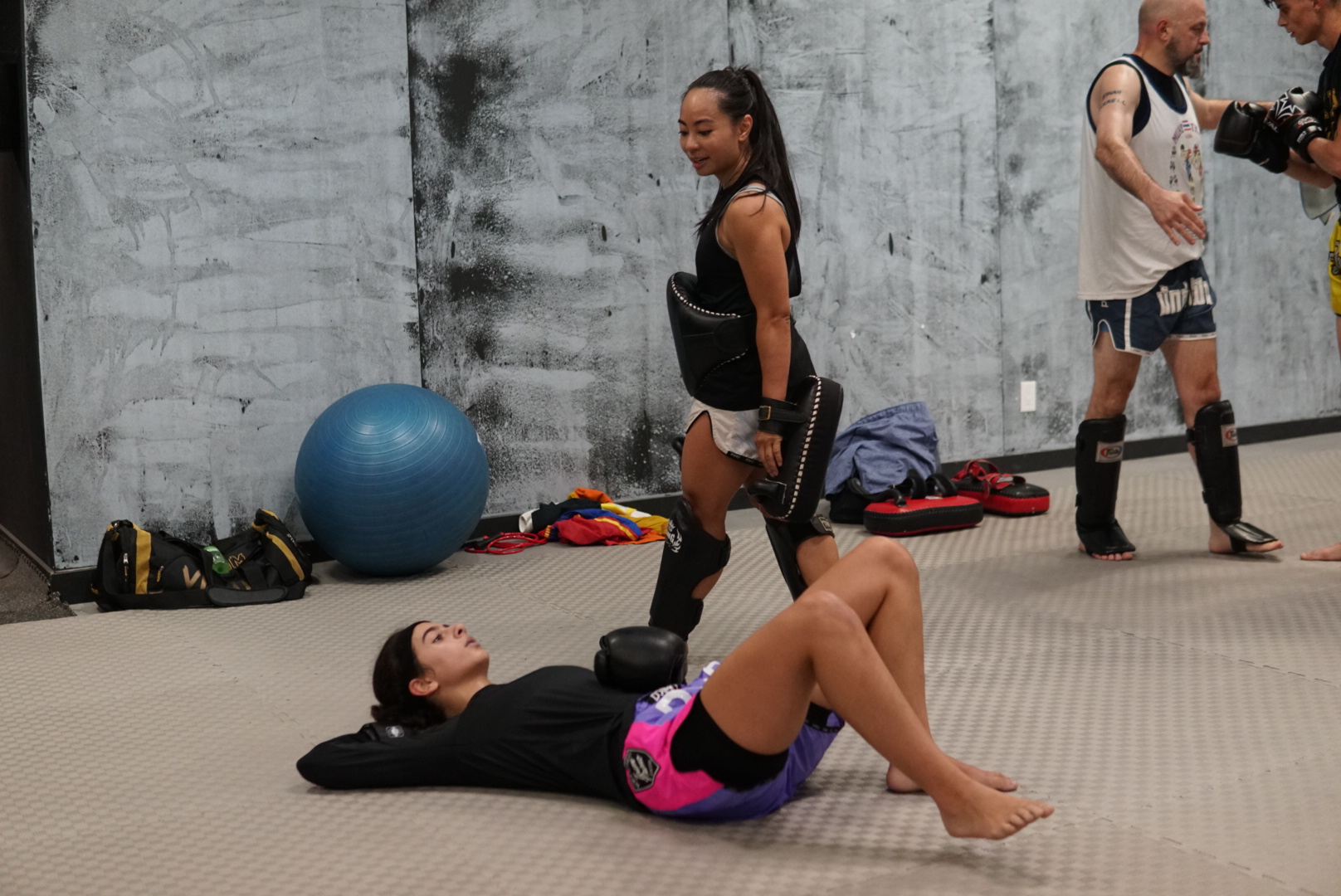 We have all been through it – showing up to class and looking around already feeling intimidated because it looks too intense or you just don't know what to do. That you need to already "be in shape" to enjoy class but that is far from the truth.

Our beginners class is for EVERYONE willing and excited to learn!

We will teach you the proper technique and equip you with the knowledge to put the two together- further building yourself up and closer to your goals!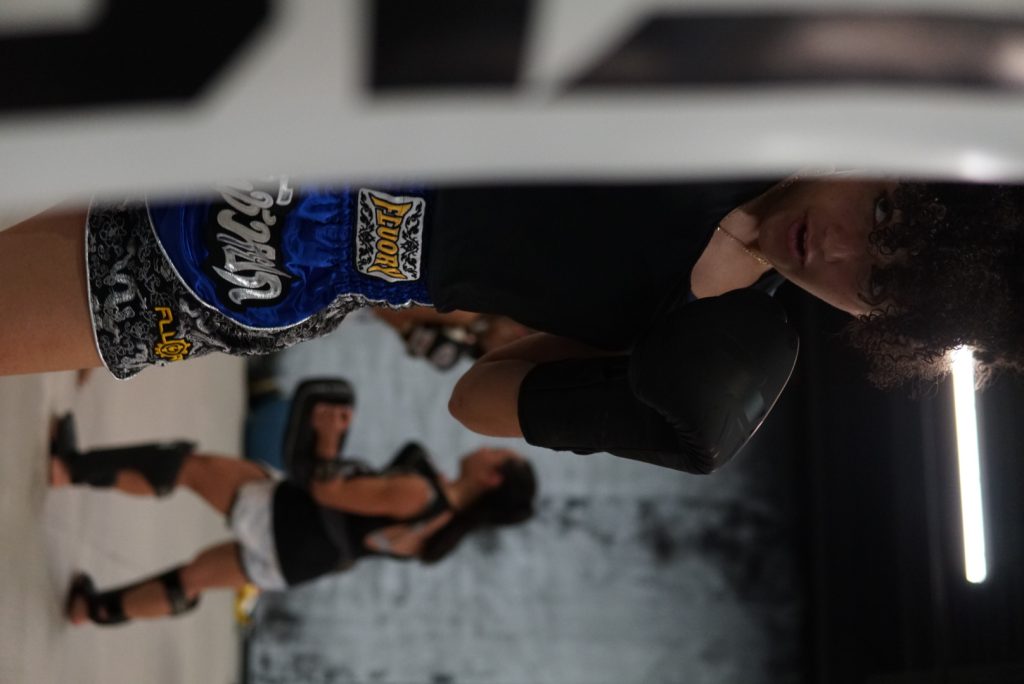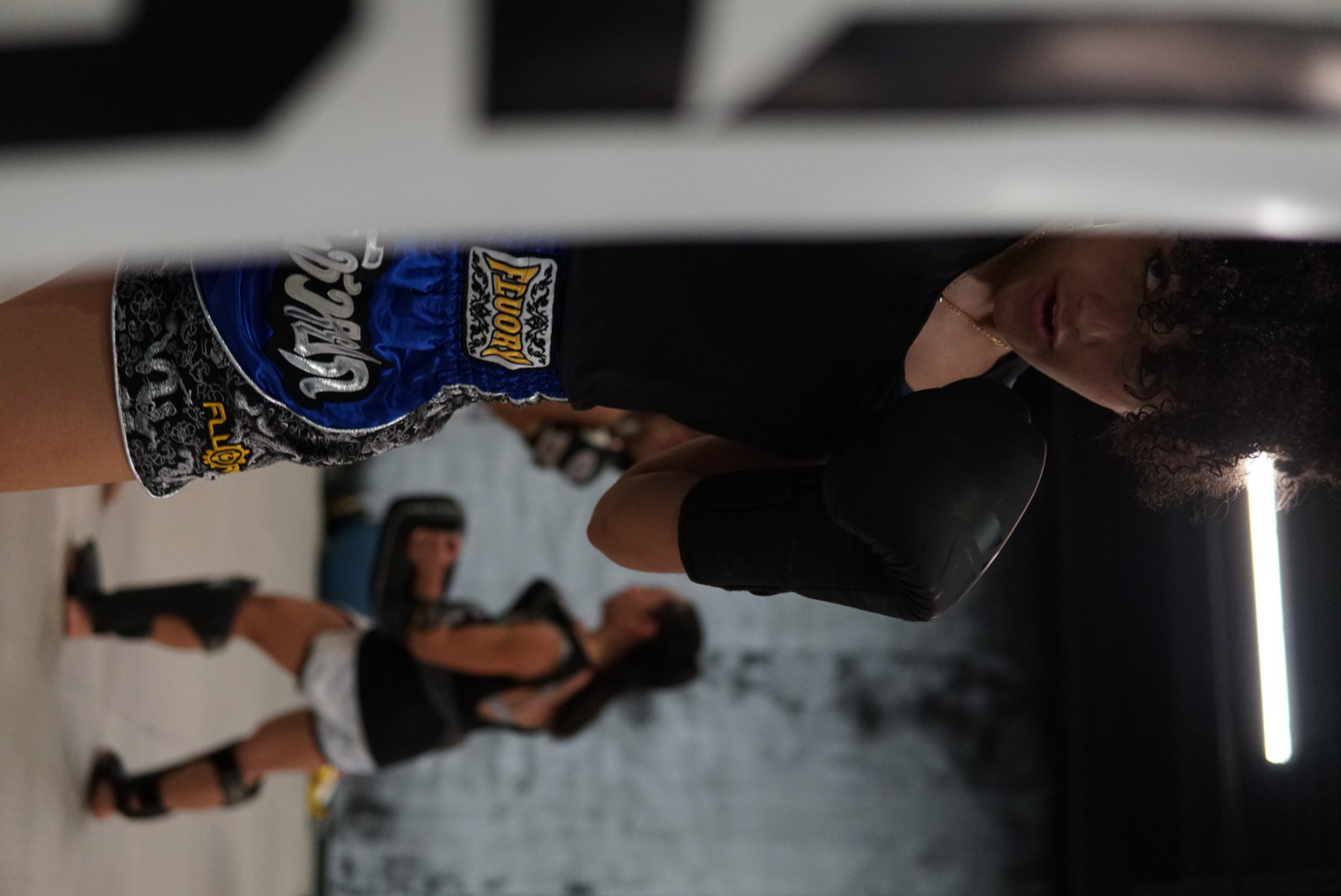 Ready to make the change?
We were ALL beginners at one point, we get it.
The only way to get better is to start now.