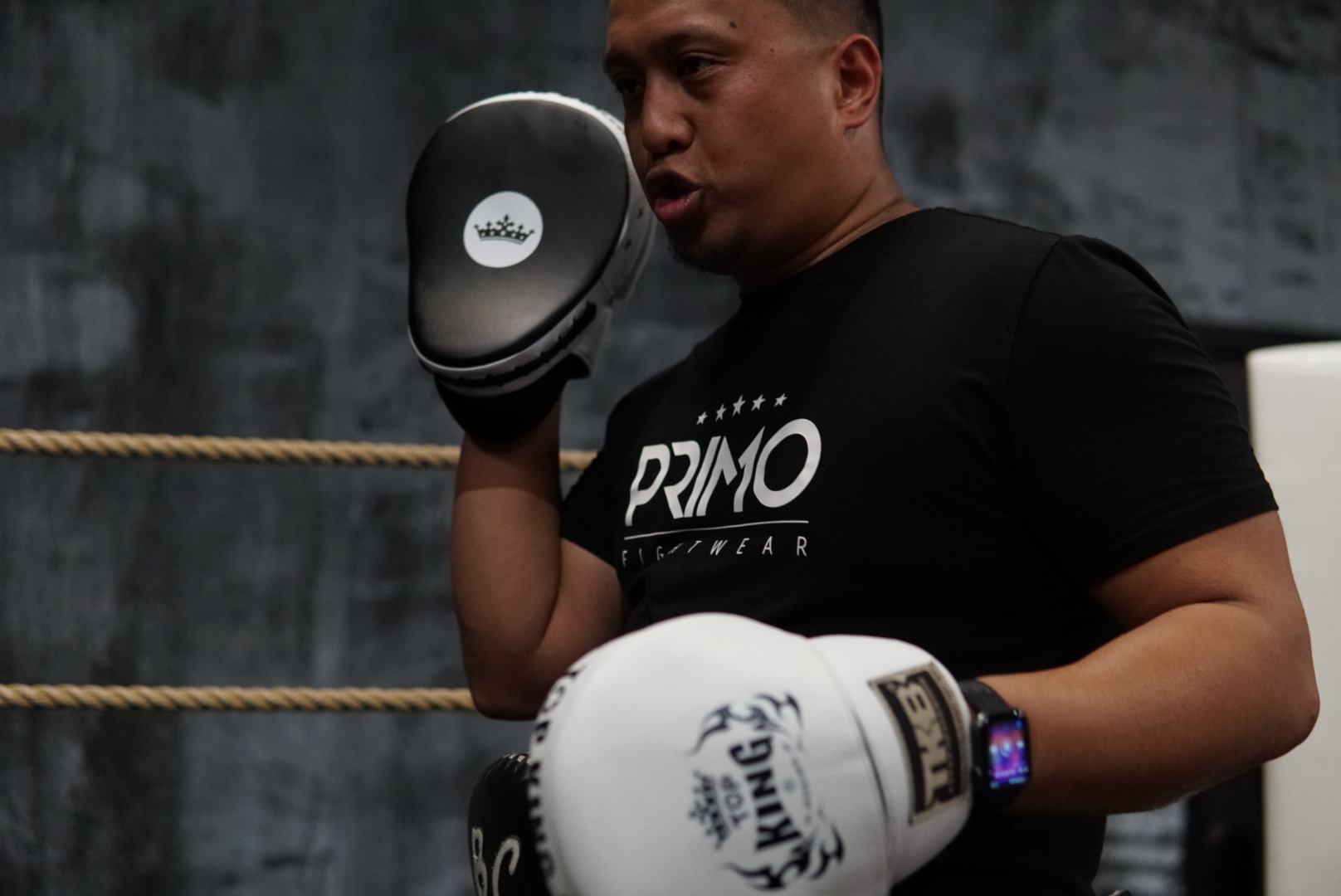 My name is Kru Bradley. I began my martial arts career back in 2014 with Muay Thai, and have not looked back since. I have trained under the tutelage of Kru Yai Gerald for over 8 years. Under his guidance, I have established teaching techniques and coaching strategies that have helped me progress my career exponentially.

After receiving my Poo Choi Kru designation from back in 2016, I have been teaching Muay Thai 2-3 times a week at M.A.F.A. (Martial Arts Fitness Academy) ranging from beginners to intermediates.

In addition to teaching, over the past couple years I have taken on the role as the Head Coach for M.A.F.A.'s competition team which ranges from novices to professionals. I have travelled between North and South America to coach events for both amateur and professional bouts. A few organizations that I am affiliated with are:
• World Kickboxing Federation (WKF) in 2016
• Muay Thai Ontario (MTO) since 2016
• World Association of Kickboxing Organizations (WAKO) since 2018

As a martial artist, I embrace the role as an instructor/coach, so I may help others learn about the sport I love, because at one point in my early years, another person was able to ignite that flame in me that started this all. It only seems fitting to pass on my knowledge to those who are willing to embark on this martial arts journey.

I look forward to growing our community and team here at Mississauga Baan Muay Thai as we open our doors. I stand by the saying: "There's no better time than now, to begin your goals". We welcome all levels of students to come and embark on their new martial arts journey. We are here to help grow and promote the love for the martial arts and embrace the culture.